Herbal Medicine Fundamentals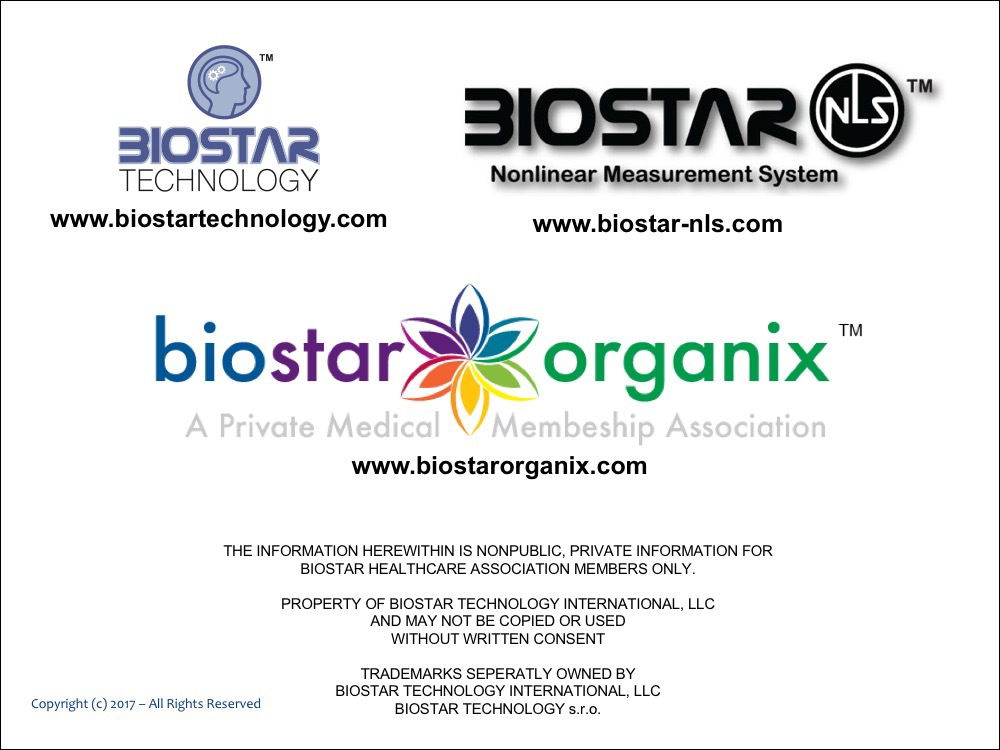 WHAT IS AN HERB?
Medicinally, an herb is any plant or plant part used for its therapeutic value. Yet, many of the world's herbal traditions also include mineral and animal substances as "herbal medicines".
WHAT IS HERBAL MEDICINE?
Herbal medicine is the art and science of using herbs for promoting health and preventing and treating illness. It has persisted as the world's primary form of medicine since the beginning of time, with a written history more than 5000 years old. While the use of herbs in America has been overshadowed by dependence on modern medications the last 100 years, 75% of the world's population still rely primarily upon traditional healing practices, most of which is herbal medicine.
HOW ARE HERBS DIFFERENT FROM PHARMACEUTICALS?
Most pharmaceutical drugs are single chemical entities that are highly refined and purified and are often synthesized. In 1987 about 85% of modern drugs were originally derived from plants. Currently, only about 15% of drugs are derived from plants. In contrast, herbal medicines are prepared from living or dried plants and contain hundreds to thousands of interrelated compounds. Science is beginning to demonstrate that the safety and effectiveness of herbs is often related to the synergy of its many constituents.
HOW IS HERBAL MEDICINE DIFFERENT FROM CONVENTIONAL MEDICINE?
The primary focus of the herbalist is to treat people as individuals irrespective of the disease or condition they have, and to stimulate their innate healing power through the use of such interventions as herbs, diet, and lifestyle. The primary focus of conventional physicians is to attack diseases using strong chemicals that are difficult for the body to process, or through the removal of organs. Not only does this ignore the unique makeup of the individual, but many patients under conventional care suffer from side effects that are as bad as the condition being treated. The philosophical difference between herbalists and conventional physicians has profound significance.
WHAT IS AN HERBALIST?
Herbalists are people who dedicate their lives to working with medicinal plants. They include native healers, scientists, naturopaths, holistic medical doctors, researchers, writers, herbal pharmacists, medicine makers, wild crafters, harvesters, and herbal farmers to name a few. While herbalists are quite varied, the common love and respect for life, especially the relationship between plants and humans, unites them. Persons specializing in the therapeutic use of plants may be medical herbalists, traditional herbalists, acupuncturists, midwives, naturopathic physicians, or even one's own grandmother.