| | | |
| --- | --- | --- |
| | Your browser does not support HTML5 video. | |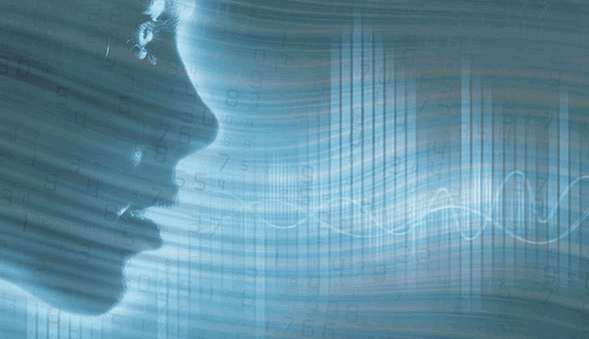 At soundbiotics, we take the opportunity to work with clients very seriously. This technology which has been in development for many years is now ready to begin entering the mainstream of awareness and acceptance.

Most every health issue can have the opportunity to be supported with the Sound Technology. Not only can Sound Technology provide analysis into the human body, but with the use of soundbiotics proprietary hardware and software, we can introduce information into the body.


VOICE PRINT: SEND YOUR VOICE FILE TO US
Scientifically, it has been proven that people with similar diseases, toxins, emotions, traumas…have similar, if not identical, vocal anomalies. Everything that happens to the body reaches the brain over the ear/brain connection. Through soundbiotics, frequency analysis of the human voice becomes a tool for wellness.
What is BioAcoustics
BioAcoustics is the study of the energy and frequencies in our bodies and how they impact us in everyday life. BioAcoustics uses the voice to identify areas in stress within the body, and provides the complementary or supplementary frequencies to bring the body into balance. Therapy is administered by a portable device (Tone Box).

BioAcoustics research has discovered that voice analysis may be used to detect a variety of wellness issues.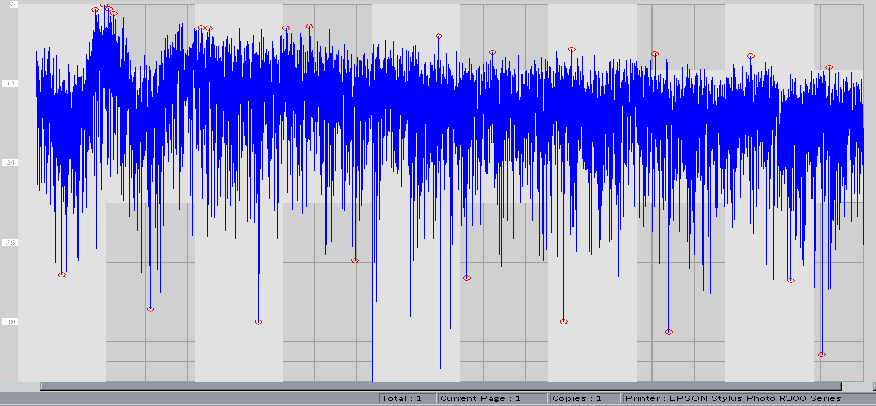 Alfred TOMATIS
The Tomatis® Method was created and perfected by Alfred TOMATIS (born January 1, 1920, died December 25, 2001), a French doctor who specialized in oto-rhino-laryngology. He devoted a significant part of his professional life to studying the relation between the ear and the voice, and by extension, between listing and communication.
His discoveries were made in the Sorbonne's physiology laboratory and were then presented to the Academy of the Sciences and the Academy of Medicine in Paris in 1957 and 1960.
These discoveries were named the « Tomatis® Laws » :
• The voice only contains what the ear can hear ; "The voice produces what the ear hears (Dr. Tomatis) and the ear emits the same stressed frequencies that are emitted by the voice. (Davis, 2002)"
• if hearing is modified, the voice is immediately and unconsciously modified ;
• it is possible to transform phonation permanently by means of auditory stimulation undertaken over a certain time (the law of remanence).
Davis Addendum to the Tomatis Effect With one hundred percent (100%) correlation, two new laws are suggested as an addition to Dr. Tomatis' laws.

New Law 1: The ear emits the same stressed frequencies that are emitted by the voice.
New Law 2: When complementary or supplementary frequencies of stressed frequencies are introduced.
Certified Hardware
In order to provide more standard results, the following hardware is Certified for BERA Sound Researchers. To learn more about this software, Please visit https://www.biostarschool.com/courses/oneness-sound-assistant.
Microphone
Samson Meteor Mic USB Studio Microphone
Large (25mm) diaphragm condenser for rich audio recording


Cardioid pickup pattern
Smooth, flat frequency response of 20Hz-20kHz
16-bit, 44.1/48kHz resolution

---




PURCHASE ON BIOSTAR




Samson C01U Pro USB Studio Condenser Microphone


Large, 19mm diaphragm ensures pristine studio-quality audio
Headphone output for zero-latency monitoring
Supercardiod pickup pattern
Smooth, flat frequency response of 20Hz-20kHz

16-bit, 44.1/48kHz resolution

---




PURCHASE ON BIOSTAR



Headphone
Koss KTXPRO1 Titanium Portable Headphones with Volume Control

Frequency Response:
15 Hz to 25,000 Hz

---




PURCHASE ON BIOSTAR




Superlux HD668B Dynamic Semi-Open Headphones

Frequency Response:
10 Hz to 30,000 Hz

---




PURCHASE ON BIOSTAR



(Optional) SoundBar - USB Powered